BREAST
AUGMENTATION
IN FULLY ACCREDITED DAY
SURGERY
HOSPITAL
From R41,450.00
BREAST
Reduction/Lift
IN FULLY ACCREDITED DAY
SURGERY
HOSPITAL
From R50,900.00
BREAST Lift
With Augmentation
IN FULLY ACCREDITED DAY
SURGERY
HOSPITAL
From R57,400.00
Your Breasts

is an independent company

Focusing on affordable breast surgery for those women unable to afford the high regular prices quoted in today's world. It is so often the case that young women save money to afford the breast surgery, to discover that their goals are unachievable due to increasingly high costs. YB focuses on good quality surgery, and the company has been able to combine very affordable costing with well accomplished, competent and experienced plastic surgeons,

Breast Procedures
from R41,450.00
YB ensures a well-priced option for a procedure which becomes affordable to many women.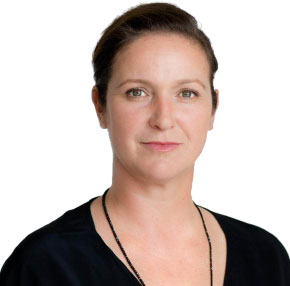 Dr Jenkin completed her undergraduate training at The University of the Witwatersrand in 2001.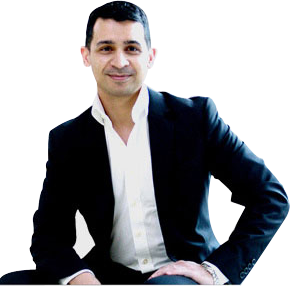 Dr. Geoffreys finished his medical training at the University of Cape town in 2001, after which he did the standard internship