Meet your Surgeons
Team of Best Surgeons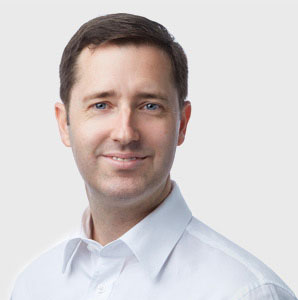 Dr. Christopher Price
Dr. Christopher Price is a specialist plastic and reconstructive surgeon. He recently completed a Microsurgery/Reconstruction Fellowship at the University of Manitoba under the guidance of Dr Edward Buchel. The fellowship focussed on autologous breast reconstruction (DIEP, SIEA and TUG flaps), however all forms of complex micro-vascular reconstruction; as well as Aesthetic breast surgery; were covered. The fellowship is documented as being one of the most intense reconstructive microsurgical fellowships in North America.
Dr Price has worked at various hospitals around the country and internationally. These include: Groote Schuur Hospital; Red Cross War Memorial Children's Hospital; Zurich University Hospital, Switzerland; Winnipeg Health Sciences Centre, Canada; Life Kingsbury; and Mediclinic Constantiaberg.
Read more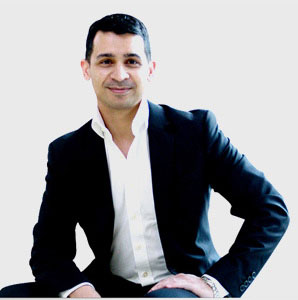 Dr. Geoffreys
Dr. Geoffreys finished his medical training at the University of Cape town in 2001, after which he did the standard internship and community service years. Dr Geoffreys then ventured overseas and spent almost 2 years in Glasgow, Scotland at the Nuffield Hospital where he interest in plastic surgery started in earnest. Under the mentorship of some of the leading plastic surgeons in Scotland, and the greater UK, He was encouraged to follow his dream.
Dr Geoffreys arrived back in Cape town in 2006 when he did 3 years of general surgery training at Groote Schuur Hospital until the opportunity arose to move to the University of the Witwatersrand in Johannesburg, and start his specialist Plastic Surgery training.
Read more