Meet your Surgeon
Best Surgeon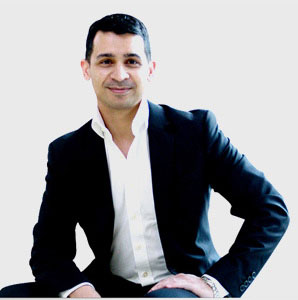 Dr. Geoffreys
Dr. Geoffreys finished his medical training at the University of Cape town in 2001, after which he did the standard internship and community service years. Dr Geoffreys then ventured overseas and spent almost 2 years in Glasgow, Scotland at the Nuffield Hospital where he interest in plastic surgery started in earnest.
He was encouraged to follow his dream whilst under the mentorship of some of the leading plastic surgeons in Scotland, and the greater UK.
Dr Geoffreys arrived back in Cape town in 2006 when he did 3 years of general surgery training at Groote Schuur Hospital until the opportunity arose to move to the University of the Witwatersrand in Johannesburg, and start his specialist Plastic Surgery training.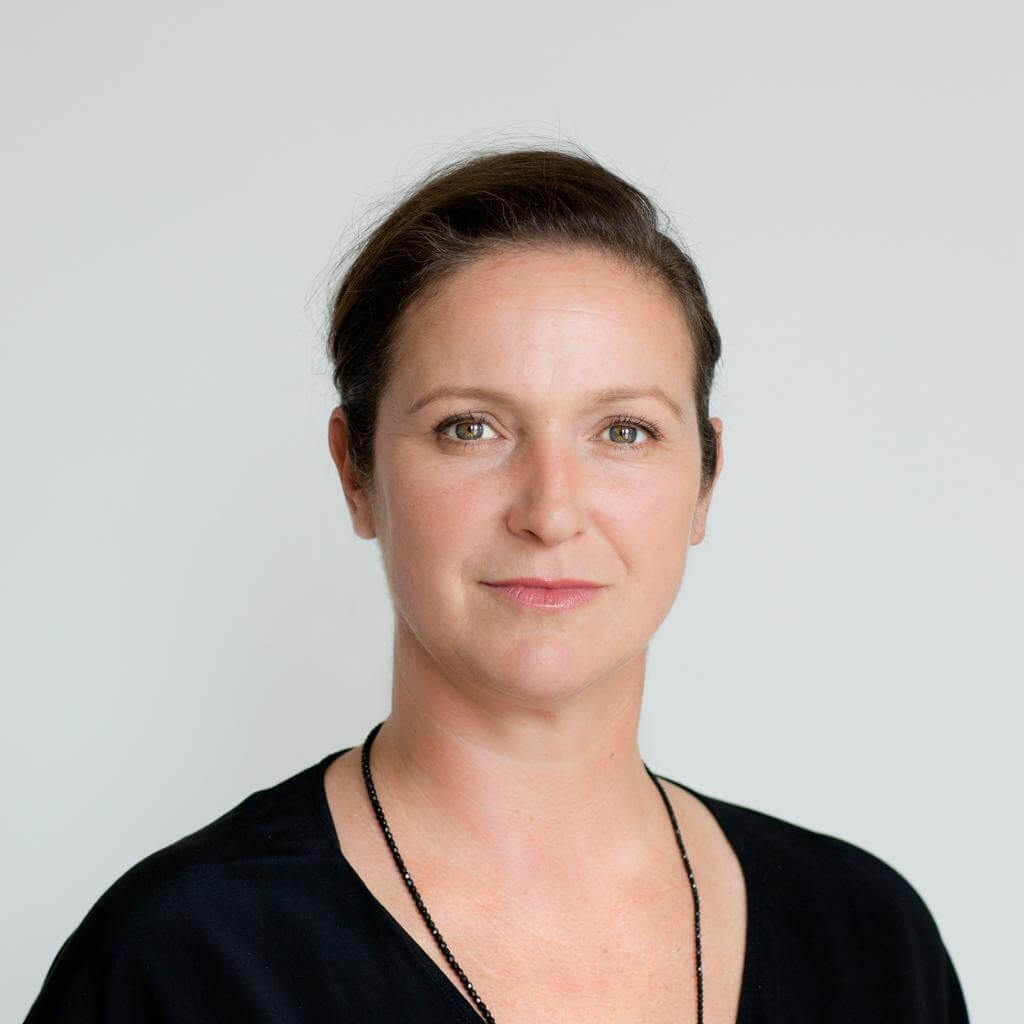 Dr. Jenkin
Dr Jenkin completed her undergraduate training at The University of the Witwatersrand in 2001. After working and traveling abroad for a year she returned to South Africa to complete her internship and community service training in the Eastern Cape. It was here, under the mentorship of a few dedicated surgeons, whose passion for their patients and craft, inspired a career in Surgery.
Back in Johannesburg on the Wits surgical training circuit Plastic Surgery quickly became the obvious choice, combining the artistry and technicality that exemplifies this surgical specialty. Dr Jenkin completed her training as a Plastic and Reconstructive surgeon in 2012 and continued to work at Johannesburg's main teaching hospital , Charlotte Maxeke Academic Hospital, emphasizing hand and reconstructive microsurgery. She joined Netcare Union Hospital in November 2013 and enjoyed a busy private practice performing both reconstructive and cosmetic surgery.